Arcata's famous downtown hotel, with easy access to shopping, dining, and adventures.
Stay At The Beautiful Hotel Arcata
Take a step back in time when you stay at the Hotel Arcata. The Hotel Arcata blends the timelessness and charm of historic Arcata with modern character and comfort to create a setting that few hotels can offer.
Gym Pass

Ask about complimentary passes to The Club thecluboncentral.com. Humboldt County's premier family fitness center.
Tomo Restaurant

Tomo Japanese Restaurant is one of Arcata California's most iconic restaurants, offering patrons quality, Japanese cuisine in a relaxed atmosphere. Learn More Here.
Panache

On site salon where highly skilled professionals will tailor their fresh, cutting-edge techniques to fit your style.
Humboldt Outfitters Apparel & Gift Shop

Clothing and apparel designed and crafted in Humboldt County. Learn More Here.
Wifi

Stay connected at all times with complimentary high speed wifi available throughout the hotel
Pet Friendly

The Hotel Arcata welcomes your favorite tail wagger. Please read our pet policy to ensure you and your pupper have a great stay. Learn More Here
From beautiful beaches to old growth redwoods, Hotel Arcata is in the heart of an outdoor paradise, where you can enjoy world class hiking, fishing, whale watching, kayaking, and surfing. Whatever your activity, complete your day with a delicious meal at a nearby restaurant and entertainment at a local theater.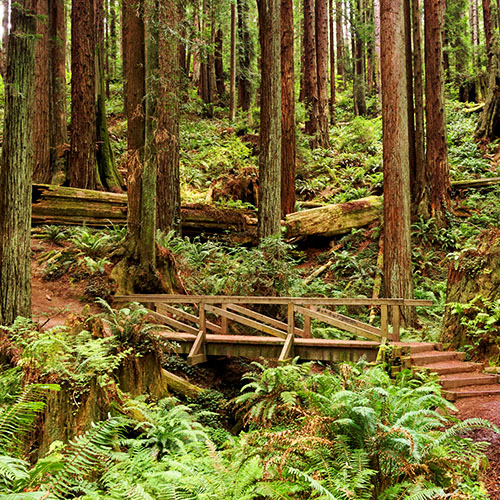 A redwood forest just blocks from downtown Arcata. Arcata's Community Forest is comprised of approximately 790 acres of woodland recreation, with an exceptional network of developed trails for hiking, mountain biking and horseback riding.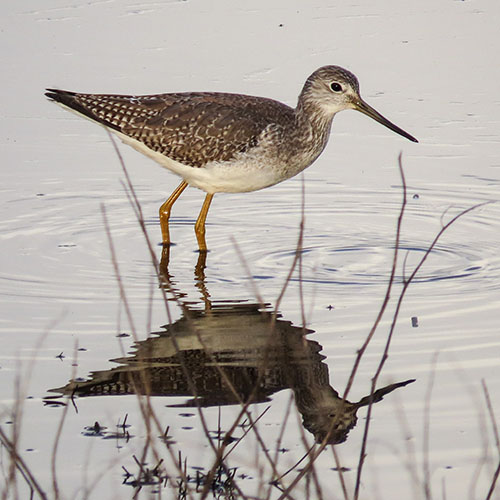 Arcata Marsh and Wildlife Sanctuary
The sanctuary is 307 acres, including freshwater marshes, salt marsh, tidal sloughs, grassy uplands, mudflats, brackish marsh, approximately 5 miles of walking and bike paths, and an Interpretive Center.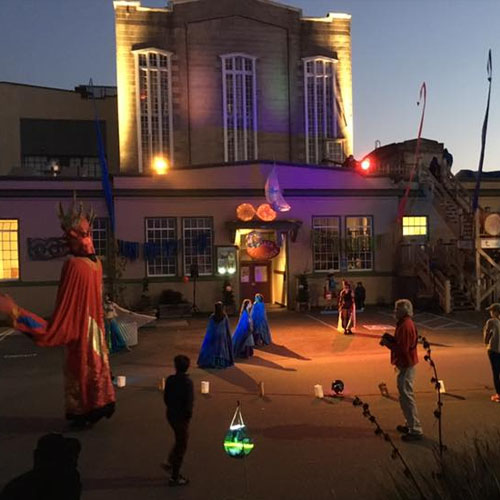 The Arcata Playhouse is a community arts center that presents live theater, music, variety arts, and films. The 150 seat venue is regularly used by a diverse collection of community organizations and individuals, and hosts youth workshops, a teen program, a family performance series as well as an Artists-in-Schools Program.
Website
.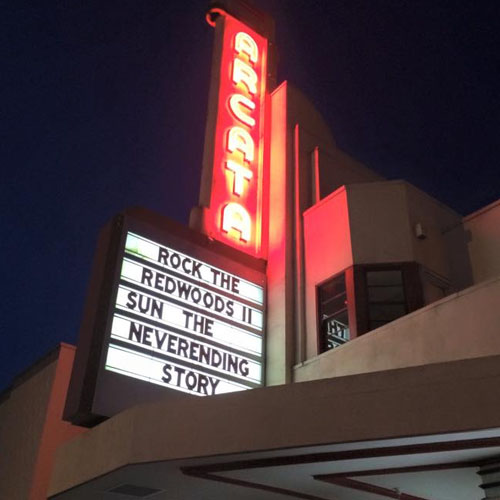 Located within walking distance of the Plaza, Arcata Theatre Lounge is one of Arcata's favorite hot spots. With showings of classic films, live events, bar and pub grub, there's always something interesting going on at ATL. Website.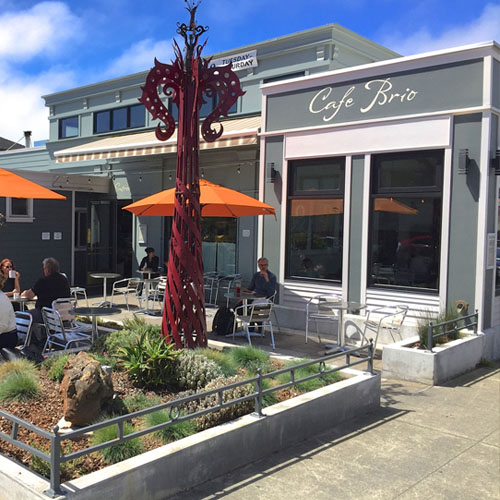 Just across the plaza from Hotel Arcata, Brio makes all their baked goods on the premises focusing on contemporary interpretations of classic pastries & cakes. Their produce is almost entirely local, depending on seasonal availability, and always organic. Stop by and enjoy their fabulous coffee & espresso, as well as full breakfast and lunch menus.
Website
.
Humboldt Brews in downtown Arcata, CA is a full family restaurant, brewpub, now featuring a full bar and nightclub/ banquet room. Their menu features fresh, local produce when available, house-made sauces and dressings, Humboldt grass-fed beef, award winning wings, local organic tofu, and a variety of vegetarian options.
Website
.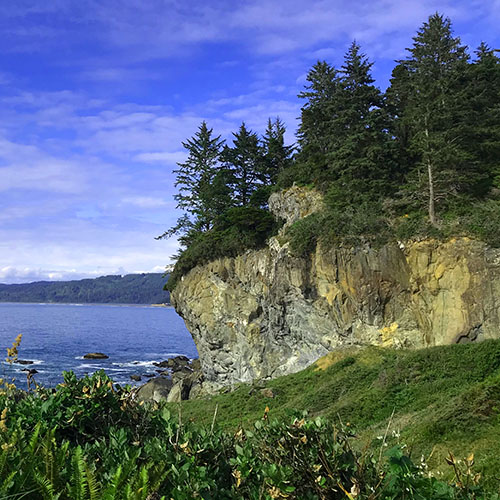 Patrick's Point State Park
Patrick's Point is a 640 acre park in the heart of the California coast's redwood country. The park's dense forests of spruce, hemlock, pine, fir and red alder stretch over an ocean headland with lovely wildflower-festooned meadows and a dramatic shoreline ranging from broad sandy beaches to sheer cliffs.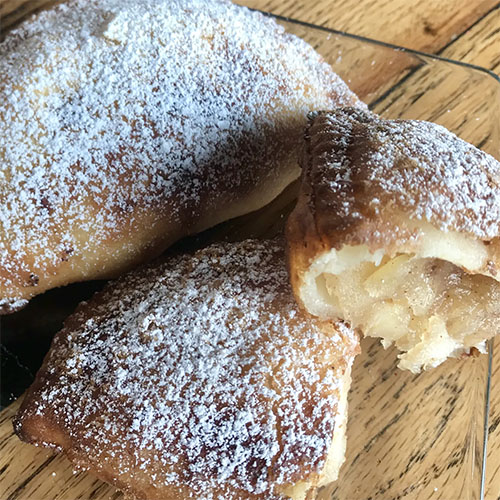 Hot and ready to eat for take away, or dine in. Meat, vegetarian, vegan, as well as gluten free options. They also share their wonderful space with The Local Cider Bar, so you can wash down your pie with craft ciders, beer, and wine!
Website
.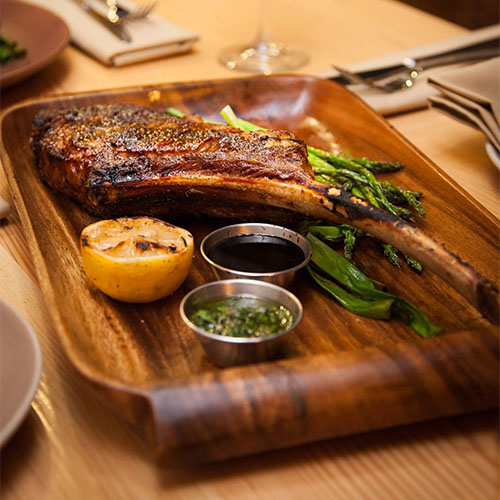 A modern American steakhouse cooking large, prime cuts of meat over a live-fire grill of mesquite, almond and cherry wood. Their market-driven menu features locally sourced produce and seafood; and their craft bar serves up new & traditional cocktails.
Website.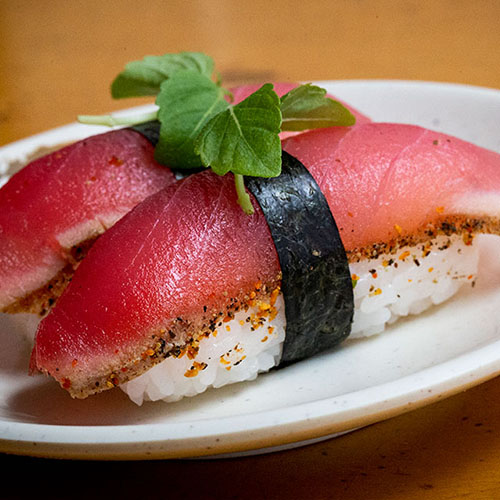 Enjoy fine dining onsite at Hotel Arcata! Tomo Japanese Restaurant is one of Arcata California's most iconic restaurants, offering patrons a casual relaxed atmosphere. Their recipe for success includes personable staff, talented chefs, and high-quality fresh ingredients.
Website
.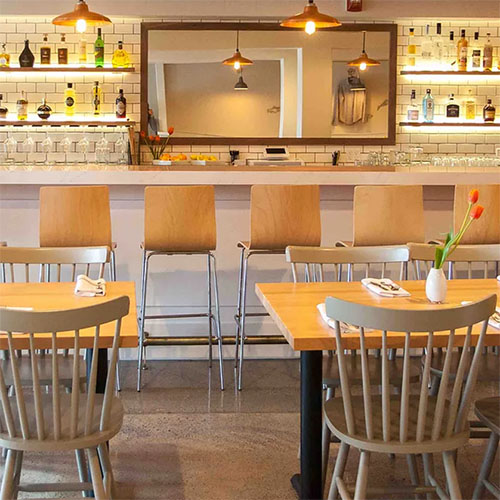 Salt offers a true Fish House experience. From the freshest local oysters to a traditional broiled Maine lobster, Salt serves up seaside classics, along with original seafood offerings like seasonal chipotle glazed halibut.
Website
.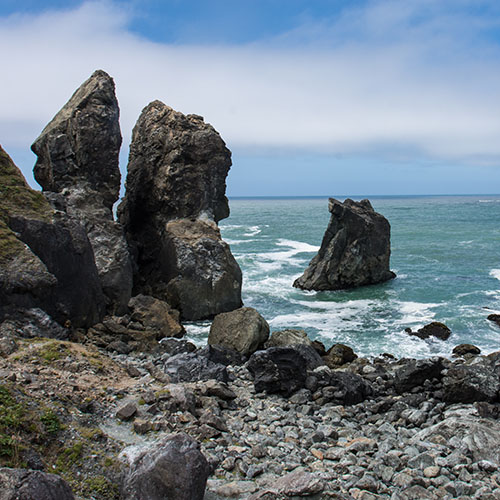 A long remote stretch of beach with plentiful wildlife and beautiful views. Accessible from Patrick's Point State Park or the Big Lagoon County Park day use area.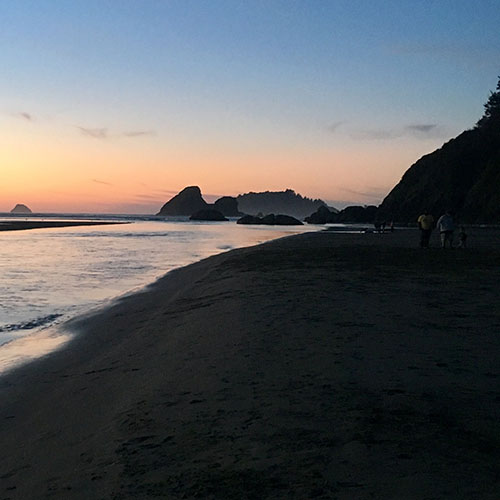 Moonstone Beach County Park in Trinidad is a popular destination for families and surfers alike. With hidden caves at low tide and picturesque sea stacks, it's also a popular stop for photographers.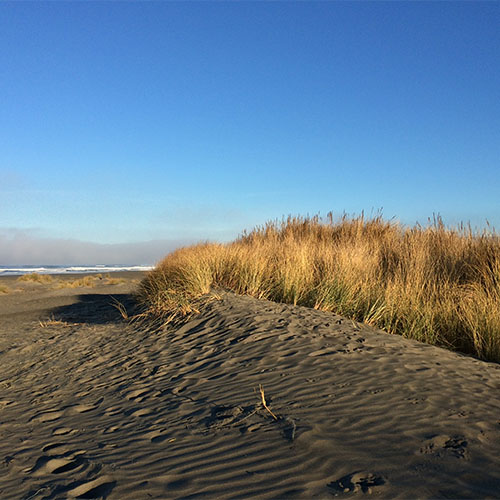 Just off the redwood highway fifteen minutes north of Hotel Arcata. For hiking enthusiasts, the Hammond Coastal Trail starts here and runs five miles south to Mad River Beach.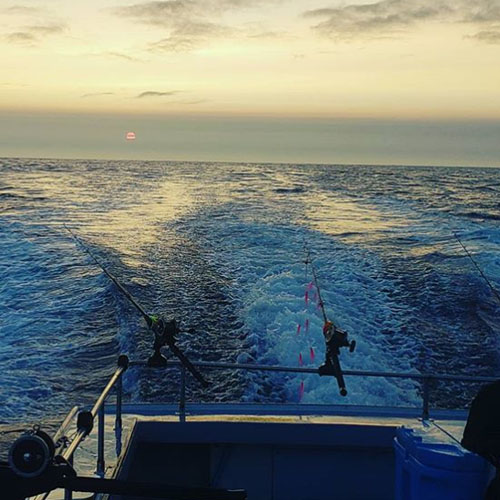 Northwind Charters Sport Fishing
Looking to do some sport fishing? Single species or combo trips. Pro quality gear. Book the whole boat or reserve a spot on our daily trips.
Website
.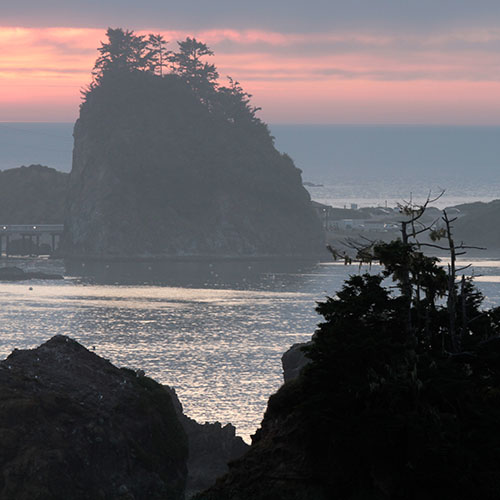 Versatile family-friendly sport fishing out of Trinidad. For veterans or beginners. Friendly service.
Friendly Staff And Close To All You Need
"I love staying in old hotels and this one didn't disappoint. It's all about the history. Friendly staff and close to all you need!"
Perfect For A Short Stay
"Historic building located right near the downtown square is perfect for a short stay in the cute town of Arcata."
Being On The Square Is Awesome
"We love the Arcata Hotel. Being on the Square is awesome!"
Felt Like Going Back In Time
"Loved it. Felt like going back in time, clean and friendly!"
Lonnie
Best Stay Experience to Be Had In Humboldt
"Best stay experience to be had in Humboldt! From the helpful and friendly staff, to the central location, I would happily return!"
Andrea
Great Location
"Great location and one of my favorite places to be!"